Archive
A selection of older projects.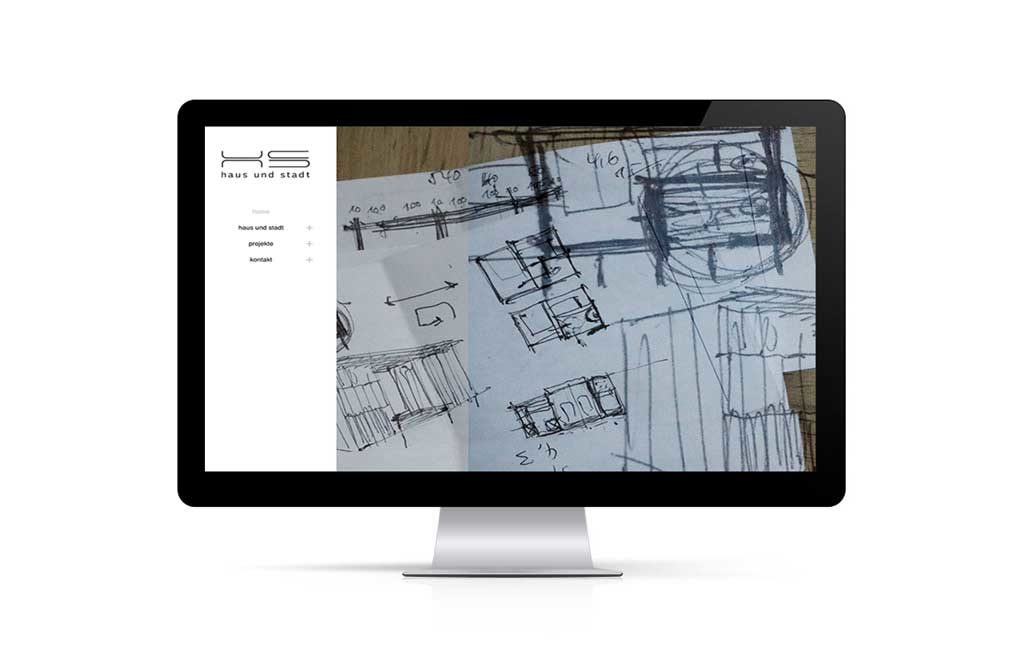 ---
Haus und Stadt
Website for Haus und Stadt, a Frankfurt based urban construction and architecture company by professor Henrike Specht.
---
Döbritz am Hafen
A concise website (sub-site) for the art auction house Döbritz, Frankfurt presenting a range of additional auctions.
---
Taschensensation
Corporate design and web design for a Munich based handbag store "Taschensensation"—including the logo, moodboard and shop template editing.
---
Einrichtungswerk
Branding and website for the online furniture store "einrichtungswerk"—including the logo, a mood board, the color code, shop template editing, icon design and social media appearance.
---
Hafen Rankwitz & Sommercafé Rankwitz
Website for one of Usedom's charming highlights: the small harbour Hafen Rankwitz—with a beautiful café & restaurant, a stunning boat & water sports rental and also the Betty restaurant boat. The website presents information about Hafen Rankwitz, also linking to the different sectors.
---
Usedomer Landhaus
Website for the most beautiful vacation houses on Usedom: five-star ecological mud-walled-houses with tasteful & timeless & luxurious interior design.
---
bs+
Website for bs+ städtebau und architektur — a Frankfurt based company specializing in urban construction and architecture. As a "visual opener" to the website a variety of excellent photos is randomly presented in the background of the homepage. Also a prominent project gallery with detailed case studies is included.
---
sweetbox

Website for sweetbox 
(Everything's Gonna Be Alright), highlighting the album The Next Generation.  Ralized with flash programming, including an audio player, a gallery and wallpapers for download.
---
Schnauze, Mick und Jannu Im Tal der Steinzeit
Full flash website with a download function for the children's audio book Schnauze, Mick und Jannu im Tal der Steinzeit by Erika Augustin.
R2D2
The famous Star Wars character R2D2 as a multifunctional display for pringles. Made from cardboard, presenting all Star Wars DVDs in his head, including a drawer with three packages of crisps in his belly.
---
Boss Soul
Game design for a promotion, introducing the fragrance Boss Soul.
---
Lacoste Pour Homme
Flip-book presenting individual frames of the lacoste POUR HOMME advertising film, developed for POS purpose.
---
Dredner Bank Gourmet
Concept and design for mailings, introducing a range of gourmet events by Dresdner Bank in cooperation with Der Feinschmecker. Every evening featured a different topic. An emotional invitation mailing was developed, creating maximum attention by using poetic and informative texts. And including haptic give-aways, such as wooden spoons, bottle openers, linen dish towels and high quality olive oil.
---
Jaguar IAA Roadbook
IAA Roadbook for Jaguar, featuring a route & GPS navigation system