Judith Ellen Sarah Augustin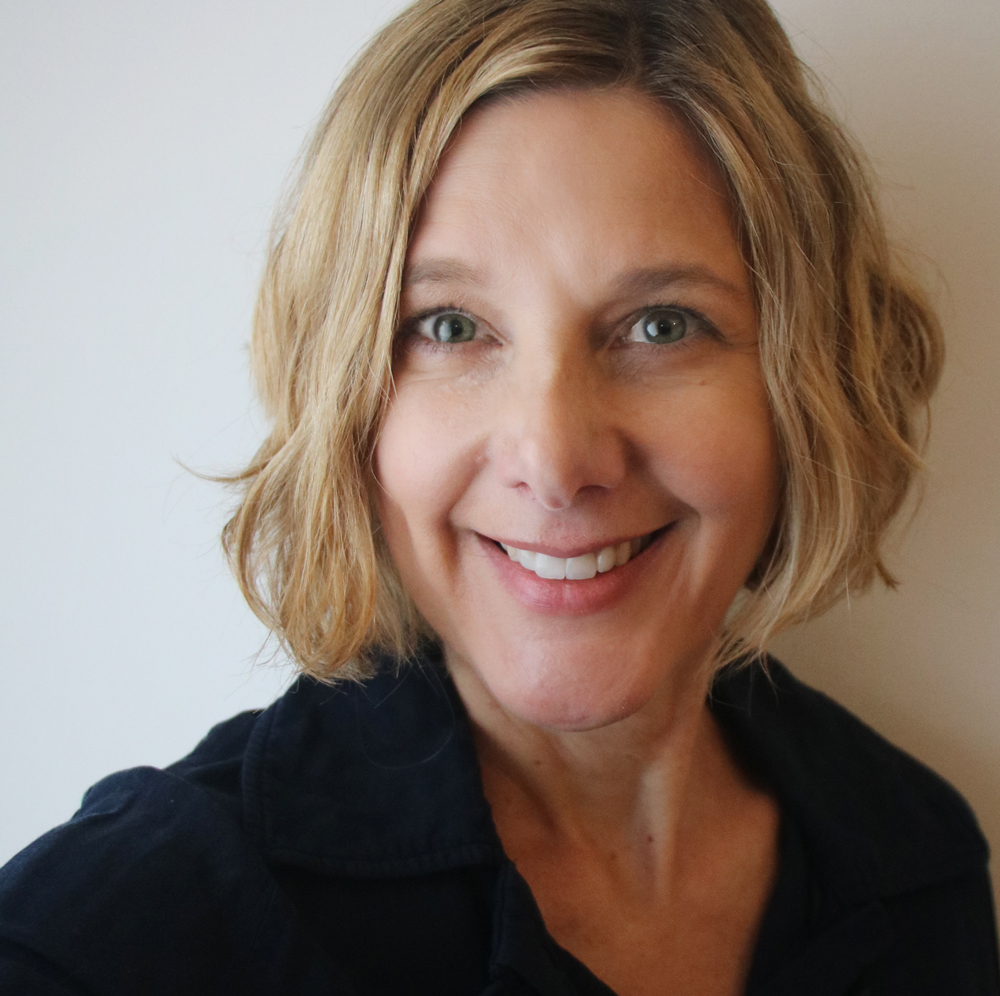 Judith Augustin, founder of Studio Augustin, is an artist and designer. She studied Art, German language and literature and Visual Communication at the University of Art and Design Kassel. Her video works and collages have been shown internationally in galleries, museums and festivals.
CAREER:
From 1999 Art Director at NEXT communications + design in Kronberg and Königstein — campaign design for Hewlett Packard, Die Bahn and Canton Electronics.
2000-2002 Creative Director at Integra and Genuity in Bad Homburg — responsible for digital experiences such as the e-learning programme for Cisco and websites for Degussa, Dresdner Bank, Motorola and Start Amadeus.
2002-2007 Freelance Creative Director in Frankfurt am Main. Graphic Design for Pringles, Radios AG, sweetbox Japan, Kunst- und Auktionshaus Döbritz, Usedomer Landhaus and bs+ Städtebau und Architektur.
2007-2017 Creative Director at (((vroom))) service GmbH—  corporate publishing and event design for Landrover, Procter & Gamble, Lacoste, BOSS, Allianz Bank and Dresdner Bank.  Bilingual quarterly customer magazine "TRUE COLOURS" for satis&fy AG.
2014 Founder of Studio Augustin — with a focus on elegant, inspiring and minimalist design for interdisciplinary print and online projects. Studio Augustin continues to work for a wide range of international clients, such as Taipan Consulting, MachFilm, Personaltrends, stellenmarkt.de, muetterberatung.de, satis&fy AG, Roi GmbH, Krieger GmbH, KUNNAMON, Atelier1318, Orban&Streu,  SWIFT GmbH, Einrichtungspartnerring VME GmbH & Co. KG, INTERLIVING, Kunst- und Auktionshaus Döbritz and Galerie Hanna Bekker vom Rath GmbH.
---
Judith Augustin is a member of the DDC – Deutscher Designer Club. She runs the DDC Women's Tables, is in the core team of Learn&Burn DDC Lab for Female Leadership and Councillor at Deutscher Designtag for Gender Equality / LGBT*IQ.
DDC – Deutscher Designer Club 
DDC Women's Tables 
DDC LEARN & BURN Lab for Female Leadership
Deutscher Designtag